NEED A NEW FAMILY PICTURE? LIFETOUCH IS COMING TO SACC!
WHEN: MARCH 18 & 19 FROM 2 TO 9 PM & APRIL 3 FROM 2 TO 9 PM & APRIL 4 FROM 10 AM TO 5 PM
WHO CAN PARTICIPATE; ANYONE, YOU DO NOT HAVE TO ATTEND SACC SO INVITE FRIENDS AND FAMILY, PETS WELCOME TOO! GET IMMEDIATE FAMILY PICTURE TAKEN AS WELL AS EXTENDED FAMILY.
YOU WILL RECEIVE A FREE 8X10 AND SACC PEOPLE WILL GET A FREE CHURCH DIRECTORY.
CLINK ON THE FOLLOWING LINK TO SCHEDULE YOUR APPOINTMENT
CONTACT THE CHURCH OFFICE IF YOU HAVE QUESTIONS 783-3744.
SIGN UPS WILL ALSO TAKE PLACE ON SUNDAY MORNINGS
Kevin Colclasure leads prayer on Wednesday's at 6 pm.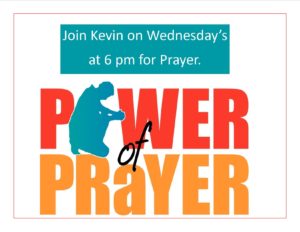 Women's Study
Wednesday's at 10 am & 5 pm
Food Distribution
Thursday, March 5th at 5:30 pm
Sort and Sack will be on Wednesday at 3 pm
Donations of Non-perishable items needed
Contact the church office to donate or help (783-3744)
Compassionate Friends
This is a support group for those who are grieving the loss of a child
on the second Monday of each month at SACC
https://www.compassionatefriends.org/
https://www.facebook.com/TCFUSA/