Our July Food Distribution will take place
on Thursday, July 9 from 1 to 4 pm.
It will be drive thru only!
Pull up to the garage and your items
will be
loaded in
your car.
***After we find out the end of June if Illinois can move into the next phase food distribution could go back to our normal time of 5:30PM. Watch for details!
Kevin Colclasure leads prayer on Wednesday's at 6 pm.
At this time due to Covid 19 this time of prayer is not meeting.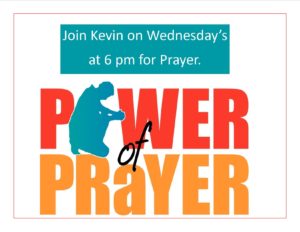 Compassionate Friends
This is a support group for those who are grieving the loss of a child
on the second Monday of each month at SACC
https://www.compassionatefriends.org/
https://www.facebook.com/TCFUSA/